AL-SABAH GENERAL ELECTRIC COMPANY
Leading the market for electronic systems & solutions since 1983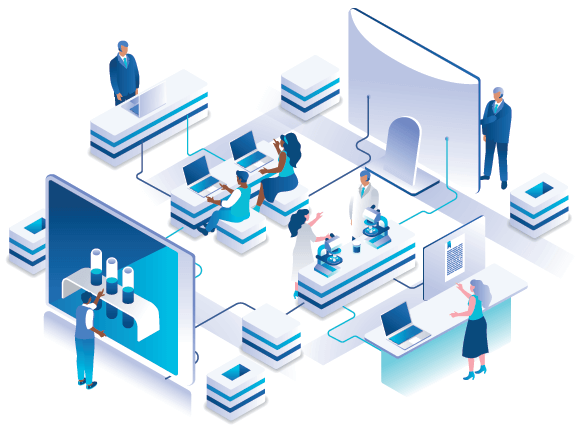 About Us
We are dedicated to expanding our international portfolio of innovative products and services in order to better cater to our existing and prospective clients in the Middle East.
WELL ESTABLISHED TRACK RECORD
CUSTOM SOLUTIONS TAILORED TO YOUR BUSINESS
STRONG RETAIL PRESENCE & DEDICATED SALES TEAM
Commitment to the environment is an integral part of our strategy. From ensuring the safety and comfort of the end-user to addressing the greater challenges of climate change, we take excellent care in proposing our solutions.
Find Out More
TRACK RECORD
To us, it has always been an exciting race, and healthy competition is what our business stands for.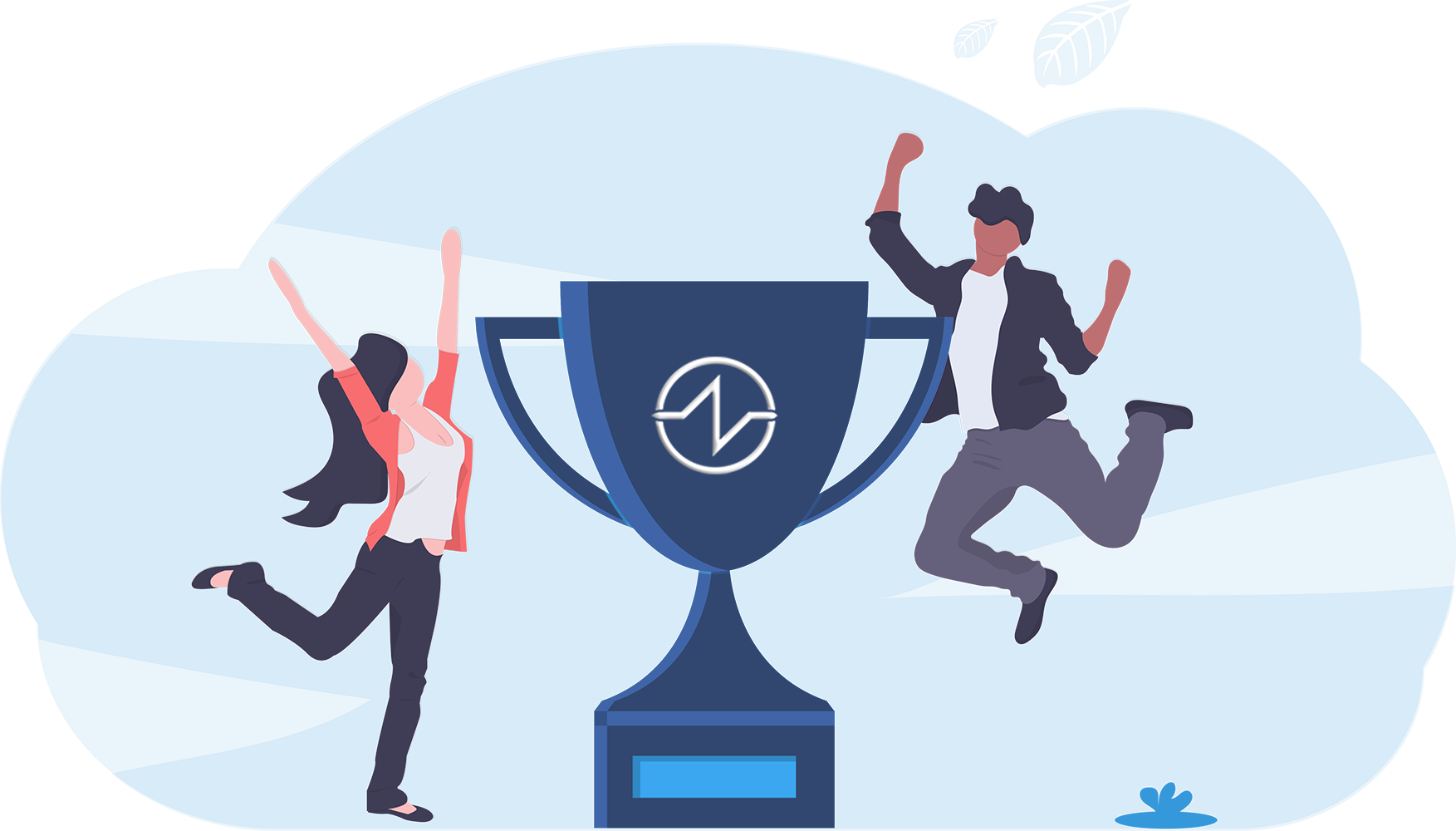 YEARS EXPERIENCE leading the lighting market and delivering the best electric solutions
PRESTIGIOUS PROJECTS and hundreds of iconic venues have been supplied with our solutions and services
EXPERT EMPLOYEES are working hard to ensure the quality of our services
INTERNATIONAL PARTNERS working closely with us in offering competitive solutions to the market